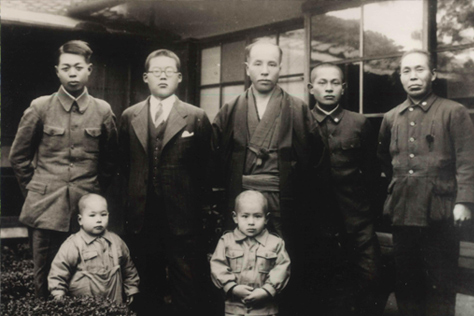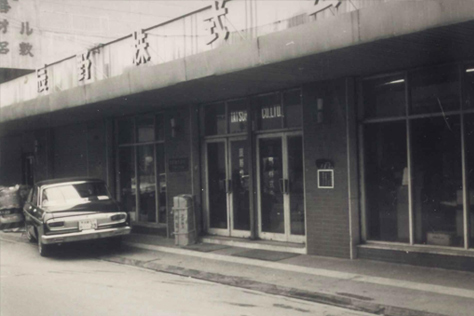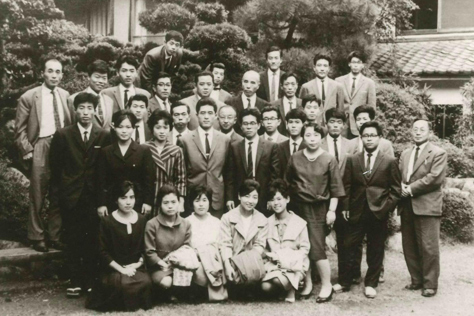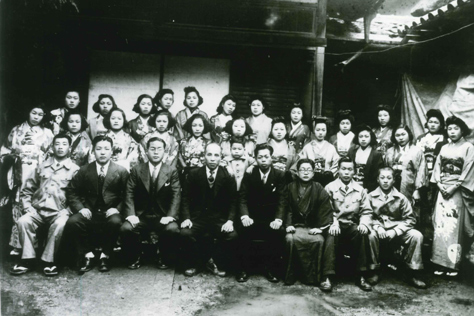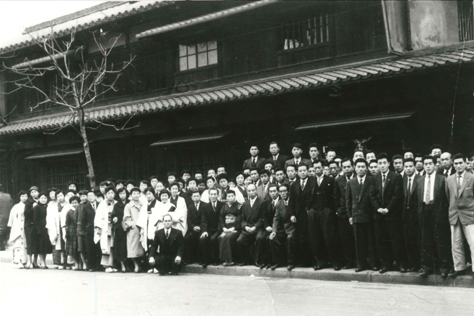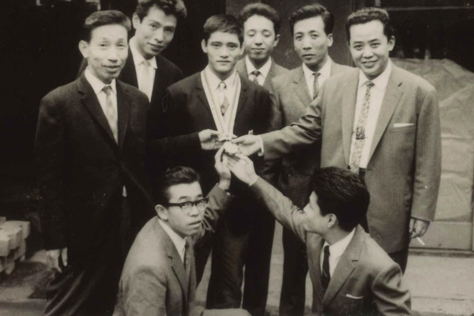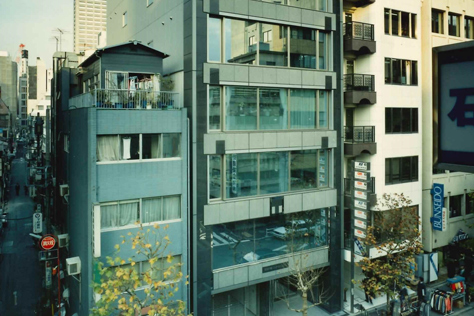 1934

Ex-Chairman, Hikoichi Tatsuno founded trading business handling textiles and groceries.
1948

Incorporated a company as Tatsuno & Co., Ltd. in Osaka and set up a branch office in Minato-ku, Tokyo.
1952

Absorbed and merged the affiliated company
1953

Started Warehouse and Parking business.
1956

Affiliated Nihon-concrete-kogyo Ltd. (Production of concrete pole.)
1961

Set up Real Estate Division for full utilization of properties.
1967

Set up Material Division to supply power line materials for electric power companies throughout the country.
1990

Acquired five office buildings in The Woodlands located in the suburbs of Houston U.S.A.
1997

Set up Shanghai Tatsuno Trading Ltd. to expand business in China
1998

Opened the underground shopping center at Urumqi city, Xinjiang Uighur Autonomous region.
2002

Set up Asia Development Section and EU Development Section in Overseas Division. Work on import of clothing in EU Development Section
2006

Set up an office in Milan, Italy.
2010

Set up Tatsuno Creates Inc., to expand apparel business.
2016

Abolished Overseas Division and expanded overseas business through each division's activity in textile,real estate and material.
2018

Established Tatsuno Germany GmbH., in Willich, Germany.
2021

Established Tatsuno Vietnam Co., Ltd., in Vietnam.
Bussines Contents

Corporate Outline